All In/All Out Update | March 2022
Join us this weekend to hear all about All In/All Out!
All In/All Out is the current chapter of Grace Church's vision to ignite a gospel-centered movement that started in 2019. During the next few years, we want to be intentional about reaching our local community.
Right now, we have a unique opportunity to have a holistic impact for the gospel. We have seen God continually open doors for Grace to connect with the unchurched in our neighborhood. Through specific efforts in evangelism, leadership development, and ministry partnerships, we believe that this is the time for us to go All In so we can go All Out to make Jesus make sense in unprecedented ways.
We want to dream together, plan together, and work together during this new chapter in the vision of Grace.
Picture a ministry that would engage over 2,000 people every week – hearing the story of Jesus in clear ways, deepening their faith, and finding a church home. At the intersection of evangelism and community impact stands the sports ministry at Grace. Since officially beginning our sports ministry over four years ago, we have seen huge success for the gospel. Every child who participates in our sports programs has a one-on-one conversation with their leader about what it means to accept Jesus.
Almost half of our basketball league has little or no church affiliation. Both the Akron and Copley communities are asking us for more local after-school options for their students. We want to raise the funds to broaden the gospel impact of our sports ministry. This includes expanding our sports facilities with at least two full-size gym floors, adjoining spaces for storage, classes, and meeting rooms, and additional staff.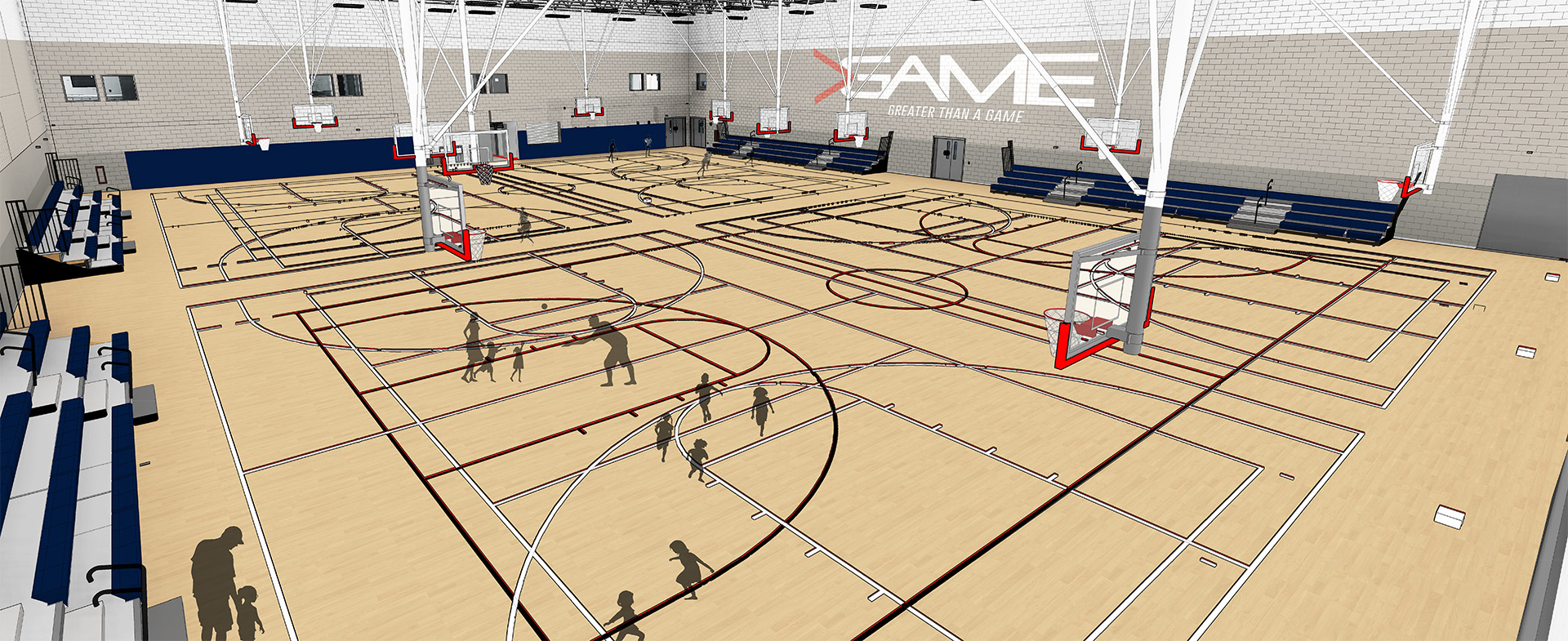 "From my experience, one of the best ways to connect with college-aged men is to get together and play basketball. Our weekly pick-up games create casual ways to invest in relationships, invite college students to be a part of our Collective college ministry, and to generate unique opportunities for discipleship."
Our internship program exists to develop next-generation leaders for the 30in30 vision. The Bath Campus continues to be the largest opportunity for new leaders to get their feet wet and be trained for full-time pastoral ministry. We offer short-term summer opportunities for high school and college students, part-time year-round opportunities, and full-time resident training programs for post-graduates heading into ministry.
Grace would not be able to offer these high-potential leaders these real-life ministry opportunities from the general fund alone. Funds we raise through All In/All Out will allow us to support the current interns and residents and expand our program over the next three years.
While training leaders and supporting projects we have started is essential, we are continually asking God where he will open a door for the next campus. In order to keep our eye on the vision, we make it our goal to dedicate funds from every chapter to future opportunities.
The nation's opioid epidemic has struck our homes and our community in devastating ways. Ohio is ranked third in the country for per-capita overdoses. Nearly a quarter of opioid-related deaths in Ohio take place in the greater Summit County area – and the situation continues to escalate.
The Refuge, a treatment ministry based in Columbus, has had amazing results with their approach to addiction recovery. Several leaders in our community caught the vision for a local recovery center based on their model. Through collaboration with Christ Community Chapel, Grace will help to open a brand new opioid recovery center right here in Summit County.
This epidemic is close to our hearts and in the center of our mission as a church. We want to get behind this project in a significant way.
The land has already been gifted by Summit County to build the center. Christ Community Chapel is taking the lead in developing the ministry. They are asking for Grace to partner with them with our hearts and our wallets to get this shared solution for a shared problem off the ground.
Watch a tour of the Restore Addiction Recovery facility from December 2020, as they were putting the finishing touches together before they opened in January 2021.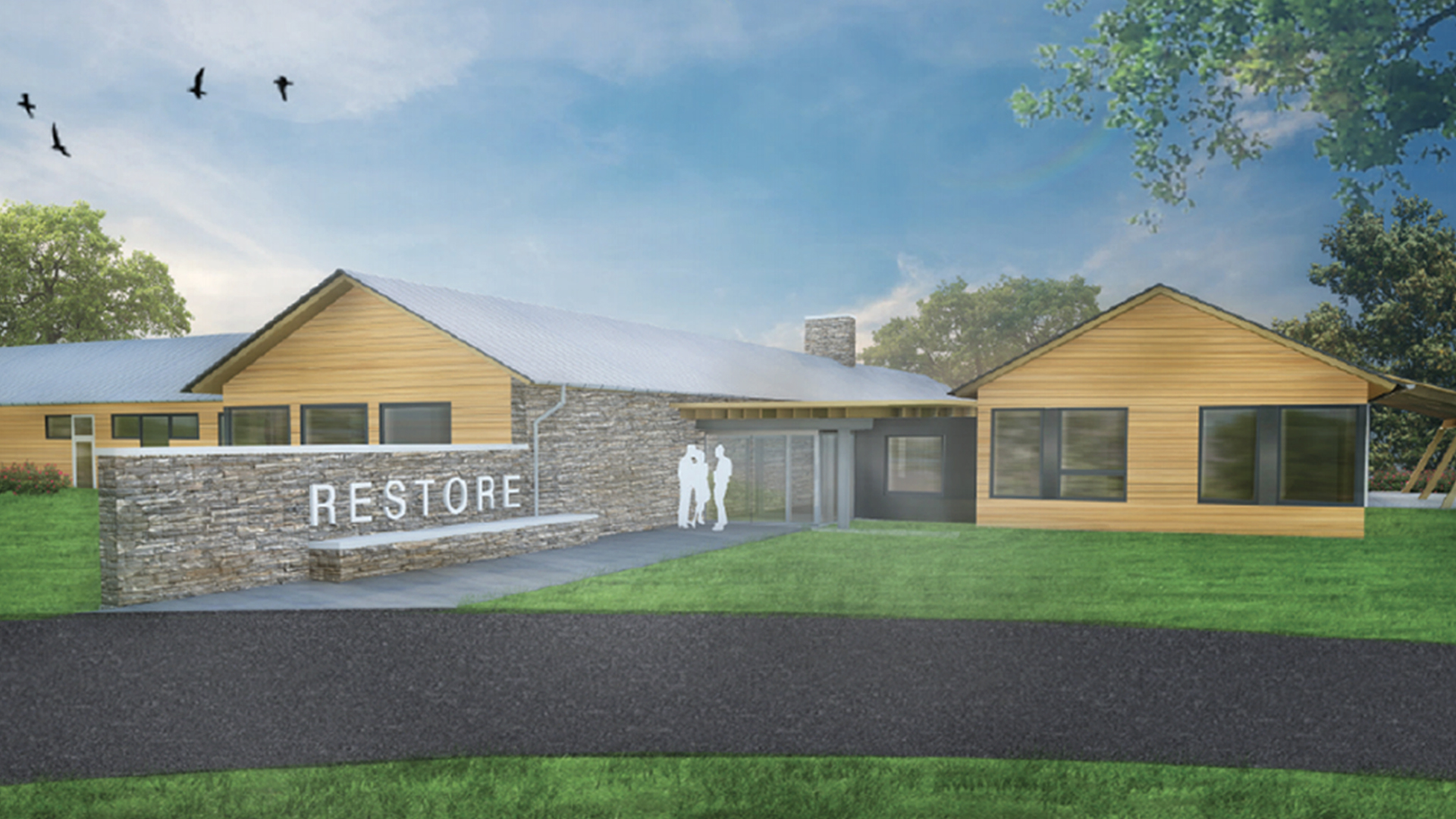 "Ohio is at the center of this drug crisis that is gripping our entire nation. This crisis affects all of us, but is especially taking its toll on this community."
– JEFF SESSIONS – US Attorney General
Restore will offer a long-term, Christ centered addiction treatment and recovery program that is biblically-based, clinically supported, and strategically aligned to transform the lives of those struggling with drug and alcohol addiction, their families, and our community.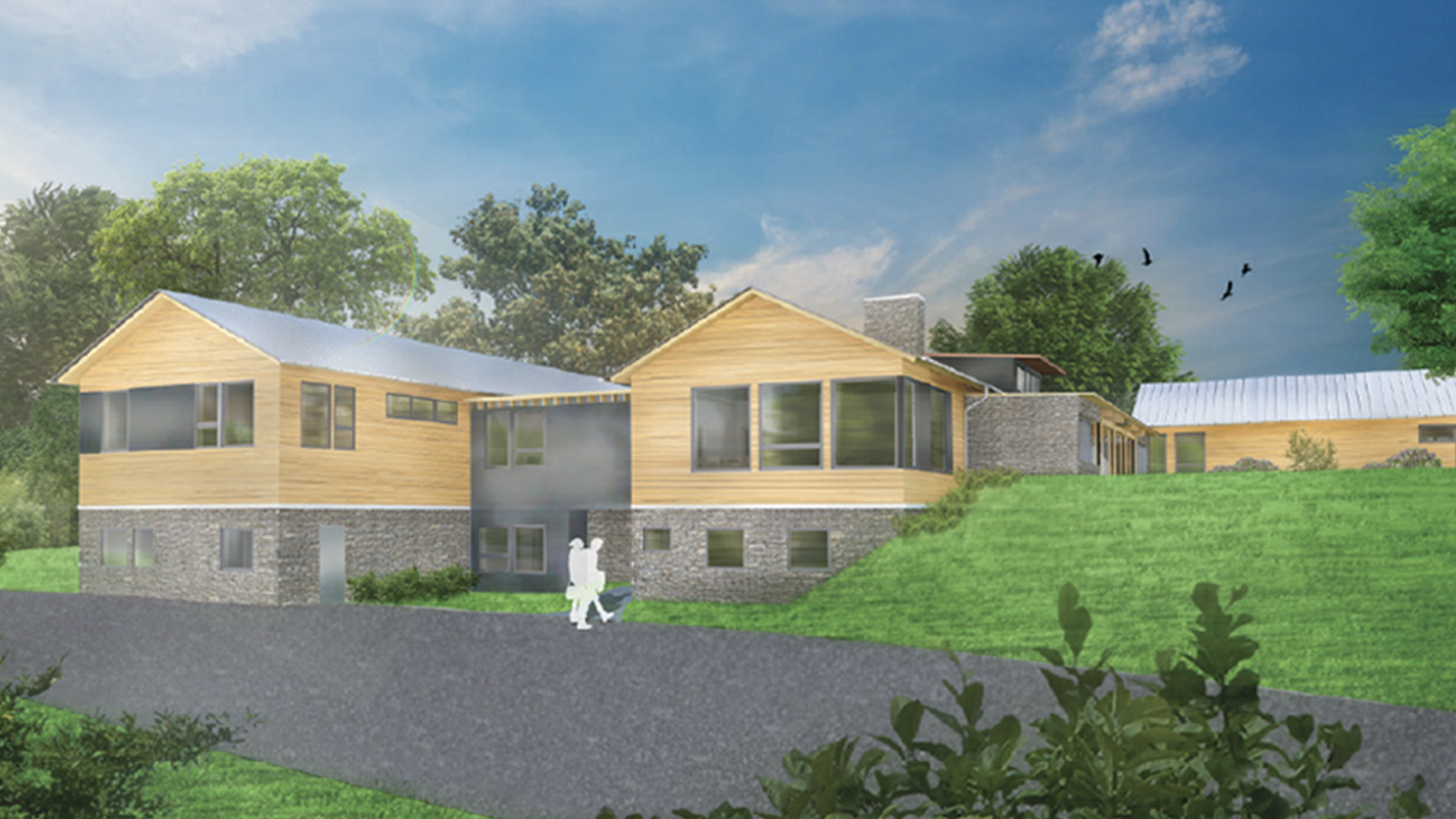 ESTIMATED OHIO RESIDENTS ADDICTED TO OPIOIDS
OHIO'S RANKING IN THE NATION FOR OVERDOSE DEATHS
OHIO OVERDOSE DEATHS RECORDED IN THE 12 MONTHS ENDING JUNE 2017
THE NUMBER OF OPIOID-RELATED DEATHS IN OHIO EVERY DAY
data source: Ohio Department of Health, 2017 report

MAKE A PLEDGE
Make a pledge to give regularly over the next couple of years for the remainder of the All In/All Out initiative. Fill out the form below to let us know and then begin giving when you are ready. 

GIVE A ONE-TIME GIFT
If you would like to give a one-time gift that goes directly to the All In/All Out projects, you can do so here:
I'D LIKE MORE INFORMATION
If you would like additional information about All In/All Out, the projects involved, or how to be a part of this initiative please fill out the form below and we'll reach out to you soon.
HOW TO SET UP REPEAT GIVING
Log in to your GraceLINK account at
gracelink.graceohio.org
and choose Give from the menu.
Make sure to designate your gift to "All In/All Out".
Interested in setting up repeat giving? Check out this tutorial:
HOW MUCH MONEY ARE WE TRYING TO RAISE?
To fully fund the projects we have laid out in All In/All Out, we are working toward a $10.8 million budget. All of the funds given to All In/All Out are designated for these three projects.
WILL WE ALWAYS NEED TO RAISE MONEY FOR INTERNS AND RESIDENTS?
Just like a portion of every campaign goes to launch and fund new campuses, a portion also helps to fund our intern and resident program. Investing in future leaders will always be a priority in our vision to plant 30 campuses in 30 years.
WILL GRACE CHURCH OWN THE RESTORE RECOVERY CENTER?
No. It will be run by Restore Addiction Recovery, a non-profit community organization. Grace Church is one of several churches and other organizations partnering to get this project going.
HOW LONG IS THE FINANCIAL COMMITMENT FOR ALL IN/ALL OUT?
All In/All Out began in March 2019 and extends through March 2023. At that time, we will open up a new chapter of vision for 30 in 30 with all new projects.